Find methods for your needs
Evaluation of Prelude SPLC and TSQ Endura Mass Spectrometer in Research Analysis of Testosterone in Human Serum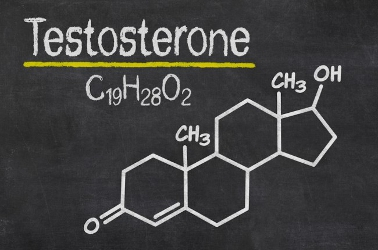 Description
The analysis of testosterone in human serum for clinical research is currently performed using many different sample preparation procedures. In this note, we evaluated a Prelude SPLC system coupled to a TSQ Endura MS (Figure 1) in the analysis of testosterone using two sample preparation methods: online sample cleanup and offline sample cleanup. Each method uses specific chromatography, but both share the same mass spectrometer settings and parameters.
| | |
| --- | --- |
| Market: | Clinical Research |
| Keywords: | Human serum, mass spectrometry, Testosterone, sample preparation liquid chromatography (SPLC), TurboFlow |
| Matrix: | Serum |
| Author: | Sarah Fair Wandland, Marta Kozak |
| Affiliation: | Thermo Fisher Scientific |
Uploaded on 10/2/2016.
For Research Use Only. Not for use in diagnostic procedures.