Find methods for your needs
Determination of Sulfonamide Antibiotics in Wastewater by Liquid Chromatography– Tandem Mass Spectrometry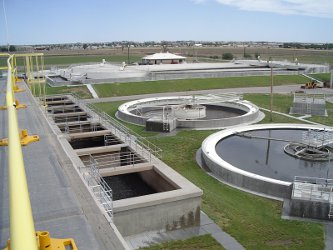 Description
Sulfonamides are a common class of synthetic antimicrobials that are widely used in human and in veterinary medicine and as feed additives to promote growth in concentrated animal feeding operations. They are regarded as emerging contaminants that are introduced into the environment predominantly in the USA and Europe. We describe a method for the determination of sulfonamide antibiotics at trace levels in effluent wastewaters.
| | |
| --- | --- |
| Market: | Environmental |
| Keywords: | Antibiotics, sensitivity, Surveyor HPLC, Solid Phase Extraction (SPE) |
| Matrix: | Waste water |
| Author: | Eleni Botitsi, Charalampia Frosyni, and Despina Tsipi |
| Affiliation: | General Chemical State Laboratory - Greece |
Uploaded on 3/10/2016.
For Research Use Only. Not for use in diagnostic procedures.