Find methods for your needs
Trace level quantitation of pesticide residues in leafy vegetables using LC-MS/MS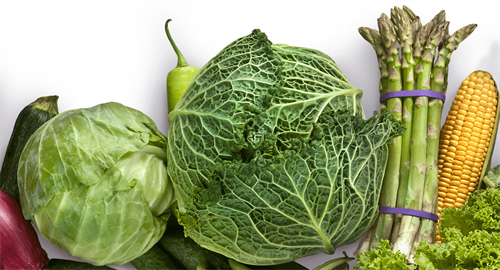 Description
Optimization and validation of a multi-residue LC-MS/MS method for pesticides in spinach and cabbage by using Thermo Scientific Vanquish UHPLC and TSQ Quantis mass spectrometer. Sample preparation was performed using QuEChERS method that provided high recoveries for an extensive scope of pesticides in several simple steps. Data acquisition and processing were carried out using Thermo Scientific TraceFinder software. The optimized method was validated as per the SANTE guideline and applied to real samples demonstrating that the workflow is fit for purpose.
| | |
| --- | --- |
| Market: | Food and Beverage |
| Keywords: | LC-MS/MS, QuEChERS, TraceFinder Software, Pesticide residues, cabbage, leafy vegetables, spinach |
| Matrix: | Food |
| Author: | Ramiz M.R. Azad1, Brijesh Pandey1, Dasharath Oulkar1, Dinesh Kumar2 |
| Affiliation: | 1Thermo Fisher Scientific, 2Food Safety and Standards Authority of India National Food Laboratory |
Uploaded on 10/4/2021.
For Research Use Only. Not for use in diagnostic procedures.