Find methods for your needs
Multi-Residue Pesticide Analysis in Herbal Juices using GC-MS/MS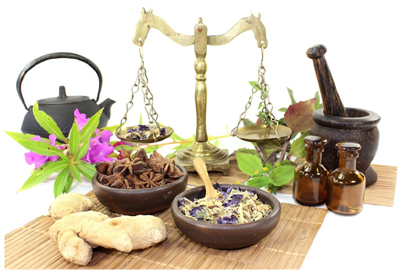 Description
The Thermo Scientific™ TSQ™ 8000 Evo triple quadrupole GC-MS is an excellent tool for the control of MRL levels in food commodities. The enhanced velocity optics (EVO) driving EvoCell collision cell technology provide high SRM transition speeds, precision, and sensitivity for even complex methods involving several pesticides in a short run time. This application is focused on the analysis of 247 compounds in two different herbal juices, Aloe vera and Amla (Indian gooseberry), demonstrating the potential of the method to detect trace level compounds at concentrations as low as 1-2 ng/g.
| | |
| --- | --- |
| Market: | Food and Beverage |
| Keywords: | Pesticides, QuEChERS, TraceFinder, Quantitation, Aloe Vera, Amla, selectivity in matrix, TSQ8000Evo, validation |
| Matrix: | Herbal juices |
| Author: | Shridhar Gawade, Soma Dasgupta, Aarti Karkhanis, Sunil T. Kumar |
| Affiliation: | Thermo Fisher Scientific, Mumbai, India |
Uploaded on 6/20/2016.
For Research Use Only. Not for use in diagnostic procedures.